Update: Unfortunately, the only Live Cam now running is the Shark Cam



But You Can Click Here to View Pictures from the "Live" Cams at the Toledo Zoo


(They also have several well-done, educational video-clips to view!
Click on the link above, then scroll down to "Zoo Today TV".)








Check them out!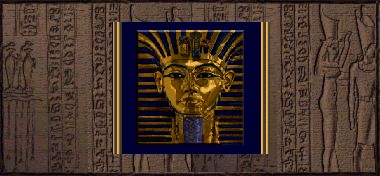 Play for fun or for real. This Internet Casino has the very best graphics and
sound effects! Be sure to check out the Gold Pirates slots, you will love them!

Pop Quiz
Who are
the four most
famous guys in rock?


(answer)







OR

Copyright © 2000-2005

Heart & Soul Network

All rights reserved.